Speak Directly to an
Advisor on a Virtual Call
From financing to your purchase, they have all the info
to find out how much financing you qualify for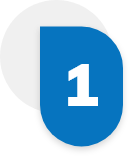 One quick call with the financing advisor
Our advanced video call tool allows you to speak to one of our financial advisors right away. They will ask you all the questions required to complete your pre-authorization request.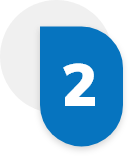 Thanks to our exclusive technology, our financing advisor analyzes and determines the ideal financing plan for you. He not only informs you about the amount you are eligible for and the associated interest rate but also how to get a higher-quality vehicle at a lower cost.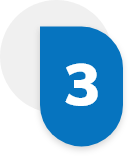 Meet our financing advisor and, with your pre-approved amount, find the vehicle that best meets your needs. This will give you a clear idea of the weekly payment amounts associated with each vehicle option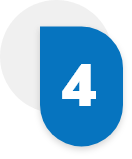 Drive home in your new vehicle
It's that easy! With pre-approval and your selected vehicle, you can complete your purchase and may even have the chance to leave with your vehicle the same day!
Tailored Financing Solution
No matter your credit situation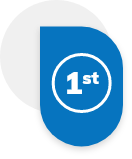 Intended for those just starting in the world of credit or looking to build their history.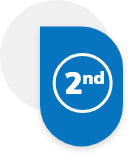 Designed for individuals who have previously faced financial hardships but are seeking to recover.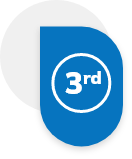 For those who have encountered major credit challenges and want to regain control of their finances.
A solution powered by technology
Our exclusive technology is a cutting-edge technology that allows us to compare all financing plans in just a few clicks. This way, we can quickly get an overview of the different financing durations, amounts, and rates granted based on the vehicle's value. The result often includes offers where a higher-value vehicle is presented to you with preferential rates and more favorable payments.