Flexible Auto Financing Options
Tailored to Your Situation
10,000 loans granted in the last 5 years!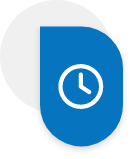 Almost certain 99% approval. Wherever you are in your financial journey, we are here to help.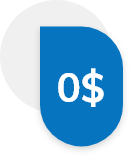 Start hassle-free. With $0 initial down payment, we make acquisition accessible to everyone.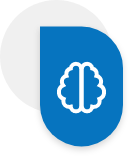 OptiPrêt Durocher works for you! It analyzes and compares various plans to ensure you purchase the best vehicle with minimal payments.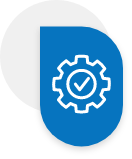 Choice and flexibility with 400 financing options. There's always a solution suited to your financial situation.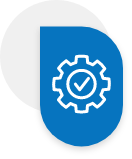 Choice and flexibility with 400 financing options. There's always a solution suited to your financial situation.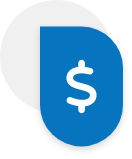 18 financial institutions
Collaborating with 18 financial institutions to ensure you get the most competitive rate and maximize your approval chances.
Submit your application online today and get a quick pre-approval.
All the options to get you the best rate
At Auto Durocher, we do business with all 18 financial institutions that offer car loans. You get a full picture of all your options with only one request so you can get the best rate for your financial situation.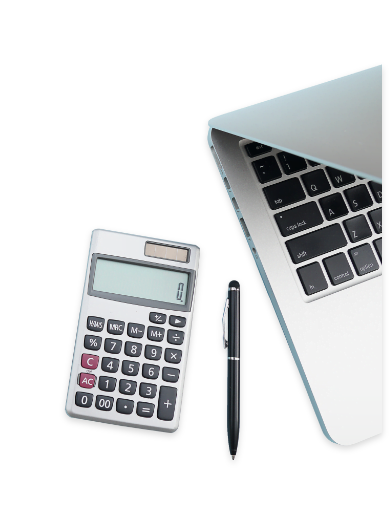 Special Financing Available
99%* approval for 2nd and 3rd chance credit
Whatever your credit history, our goal is to get you a car loan at the best possible rate, even with $0 down.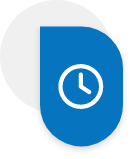 First loan? Are you recovering from bankruptcy? We offer 2nd and 3rd chance credit. We can get you a car loan even if you've filed for bankruptcy, experienced a foreclosure or don't have previous credit history.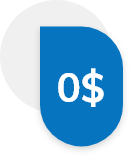 If you're self-employed, you might have trouble securing a car loan from a traditional financial institution. That's why we have financial partners who specialize in these kinds of requests.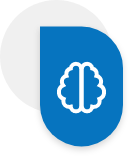 New to Canada and don't have a social insurance number? We've recently partnered with a financial institution that specializes in this area.
Team Up With
a Credit Coach
One of the important elements of our credit recovery approach is allowing you to increase your credit score. Our goal is to allow you to access the best possible rate. Typically, we can request a review 12 to 18 months after signing the contract.
We Have Thousands of Satisfied Customers
Thanks for the test drive, Justine! Thanks for the financing help and great rate, Emily! And for staying within my budget ♥ Thank you François for checking in even though you didn't even sell me my Explorer! Thank you Jessica for taking the time to go over how my new vehicle works! Thank you for doing such a great job and being so kind! And of course, thank you to the employees at reception for the warm welcome! Great work, Durocher team! You get ♥️♥️♥️♥️♥️! This is the 2nd car I've bought from you, and I couldn't be more satisfied!
Laurent Bourdages
Excellent service!! From the front desk all the way to the delivery of my vehicle 🙂 A great team!!! Professional, polite, attentive and always ready to listen to their customers' needs, which makes all the difference. Thank you to Laurie (sales), you're great, to say the least; Marjo (head of financing), you have the patience of an angel; the 2 women at the front desk (I don't remember your names. Thank you for the coffee, water and kindness); Jessica in delivery and Amélie provided amazing service; and thank you also to the person who gave me coffee when my licence plates were being changed! Thank you! I'd recommend you in a heartbeat!
Mélanie Charbonneau
Great service from Pascal, Simon and Jessica.
Kassandra De Courval
Amazing experience! I've had the pleasure of doing business with this company twice now and I've been very satisfied so far. François Lefebvre and Simon Cadieux carefully handled my file and recommended a vehicle that met my expectations and stayed within my budget. As a repeat customer, I think this is a serious company that sells high-quality used vehicles.
Ricardo Ruffino
Great team with great energy, knows how to listen and give advice. I bought a vehicle from them, and they let me get it inspected and then we fixed all the vehicle's issues to make sure it ran properly. Thanks to Geneviève and thanks to STÉPHANIE, who's super nice and funny and explained all of the accessories well. Thanks
Jayson Estrela
Hello, I'd like to sum up the staff and their services in a few words. Emily in particular is great, as are her coworkers. They provide excellent service. I highly recommend Entrepôt Auto Durocher!
Kousseila Hamidouche
Excellent services, friendly staff who answered all of our questions. Special thanks to Marie-Pier, Stéphanie and Alex.
Johanne Lavallée
I loved my experience and the fast, friendly service. Good price for trade-ins and good price on vehicles in stock. Thanks to the whole team for your excellent work, especially Ali and Geneviève who took good care of me. Really happy, thanks.
Brigitte Thiffeault