Published January 31, 2017
What are second and third credit lending solutions?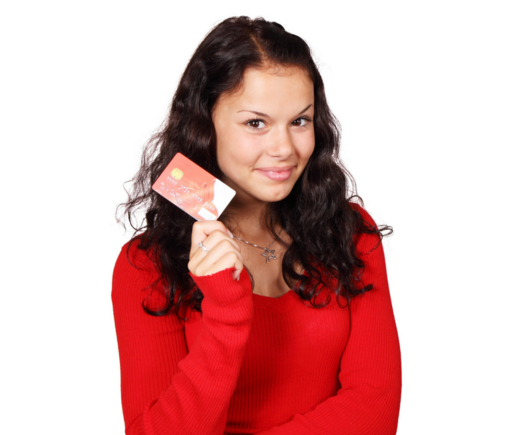 We often hear about second and third chance financing solutions, but many consumers have difficulty understanding this type of auto credit, who it is for, and how it can help us buy a vehicle even if our credit is not perfect.
Second and third chance financing solutions can help
Second and third credit financing is designed for those who need to buy a car but cannot go through traditional financing. Firstly, it is important to mention that several consumers are struggling with a credit score that is not perfect. Know that if you are in this situation, you are not alone.
Credit problems often occur for reasons that are difficult to predict in advance, such as job loss, divorce or illness. These situations can leave us in a complex financial situation that makes it difficult to have access to the auto credit we need to buy a car. That's why second and third chance credit solutions exist.
In simple terms, they allow us to buy a car even if our credit is not as perfect as we would like.
Better yet, second and third chance credit solutions are, for many consumers, a great way to rebuild our credit after a tougher financial period.
For example, when you come to Entrepôt Auto Durocher, we make sure we understand all your needs and, most importantly, understand your financial situation. We are then able to help you find the pre-owned car that will be perfect for you and that will respect your finances and your ability to pay. Subsequently, we find an auto credit solution tailored to your budget so that you will be able to meet your monthly payments. Gradually, your credit improves as you demonstrate that you are able to meet these payments.
To find out more about the auto credit and financing solutions offered at Entrepôt Auto Durocher in Laval, contact us today!
---
Financing
Contact Us