Published July 31, 2017
Three tips to preserve your vehicle's paint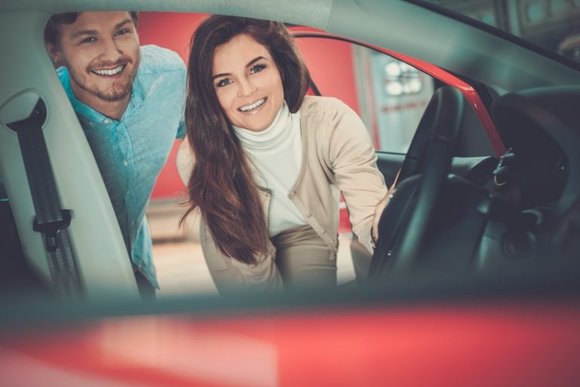 Our vehicle's paint is like our skin, we must maintain it so that it remains beautiful. We should avoid exposing it to too much sunlight and inclement weather, and we have to make sure it says clean.
This is especially true in Quebec where each passing season leaves traces every year on the paint of our vehicle, and where it can be very damaging to ignore the state of our bodywork even just a few months only.
To help protect your vehicle's paint, we've put together these three easy-to-follow tips that do not require major investments.
Wash the paint often
You do not want dirt and particles to stay too long on your car's paint. Use the right tools also with the right sponges that are specially made for washing your car, and use only top-level car care products, especially when it comes to soaps and waxes. Also make sure to thoroughly dry your vehicle as well.
Apply a protective film
Some are able to do it by themselves, but even if you call in an expert you can add a protective film (commonly called "Wrap") for a few hundred dollars.
The front part of your hood, the front bumper, the side view mirrors and the rear fenders are the most important elements to protect. You can also protect the paint around the place where you put the key to lock the doors.
This film protects against pebbles that impact your vehicle and is therefore very effective in protecting your paint and your vehicle's resale value.
Wash your vehicle thoroughly at the end of winter
At the end of winter, it is very important to carry out a thorough exterior wash that will touch every area of your vehicle's body. A specialized center is capable of lifting your vehicle and washing underneath it to completely remove any traces of dirt.
For more advice, contact us today at Entrepôt Auto Durocher!
---
Contact Us