Published February 28, 2019
The 5 most reliable brands according to J.D. Power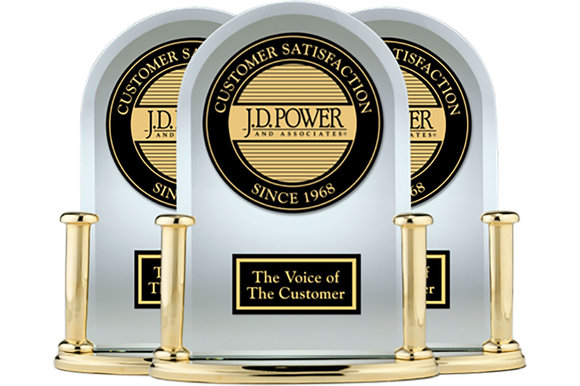 Every year American company J.D. Power unveils its list of the most reliable brands according to its study. This year, the study asked vehicle owners how many problems they had encountered on their vehicle over the past three years.
The industry average is 136 problems per 100 vehicles. For the eighth time in a row, the luxury brand Lexus dominated the rankings with only 106 problems per 100 vehicles.
Porsche came in second with 108 problems per 100 vehicles while Toyota finished 3rd with a score of 108 as well. Chevrolet and Buick complete the top 5 with respective scores of 115 and 119.
The study contacted more than 32,000 2016 vehicle owners. Overall, there was a decrease in the number of problems of about 4% compared to last year. Fiat, Land Rover, Dodge and Volvo finished in the bottom of the standings.
---
Contact Us