Published September 2, 2016
Restore your auto credit with the purchase of a pre-owned vehicle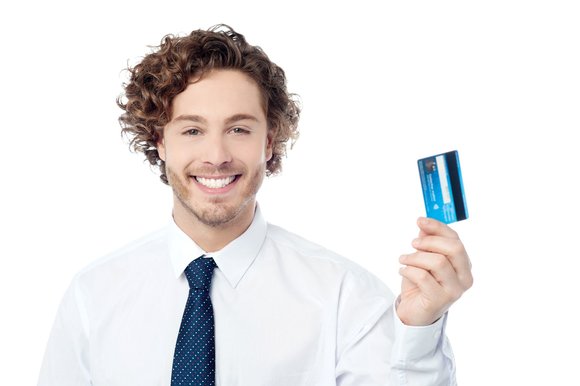 Although our credit is not always where we want it to be, it is still possible to buy a pre-owned car. Although that may seem surprising at first, but it is also reassuring if, for reasons that are often beyond our control, we experience some financial difficulties which mean that we are not able have access to auto credit.
Restore your auto credit while buying a pre-owned car
Entrepôt Auto Durocher has many second and third chance financing solutions that are tailored for buyers with financial difficulties. These solutions are not just available to help you buy the pre-owned car that will suit your needs, but also to help you restore your credit. This becomes possible if we adopt the right strategy and that we make sure we buy a pre-owned vehicle that fits within our budget.
That is the key, and this is where the auto credit specialists at Entrepôt Auto Durocher can help. We have helped thousands of customers to restore their auto credit, and we can help you too.
2nd chance credit: a short-term solution
The 2nd and 3rd chance financing credit solutions allow you to purchase a pre-owned car at a higher interest rate, but nevertheless have access to some form of auto credit. In doing so, we are able to demonstrate to the financial institutions that we can meet our monthly payments, and our credit-related difficulties improve over time.
Thereafter, you will have access to automotive financing with lower interest rates once you have demonstrated that you can meet the monthly car payment requirements. You can get a better interest rate in only 12-18 months!
In other words, auto credit can improve over time, and it is possible to do so by purchasing a pre-owned vehicle at Entrepôt Auto Durocher. Our consultants will take the time to understand your situation and then help you find the right pre-owned vehicle for your lifestyle and your budget also.
For more information on the various second and third chance credit financing solutions available at Entrepôt Auto Durocher and how we can help you restore your auto credit, contact us today to arrange an appointment!
---
Financing request
Contact us