Published October 31, 2017
Products that can protect your car in winter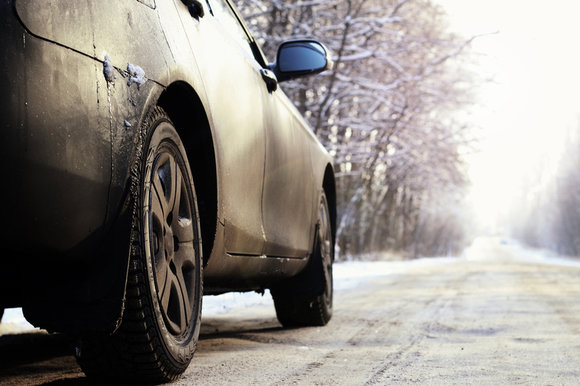 Winter has not arrived yet, but we know that the cold will be here before long. We have already covered how to prepare your vehicle for the arrival of winter in a previous text, now we want to take a look at some products that can protect your car during winter.
We all know that winter is very tough on our car. The salt and sand on the roads, the big temperature variations and the countless small pebbles that launch themselves against our bumper or our windshield can leave our vehicle in poor condition when spring finally returns.
Fortunately, there are several products that can protect our vehicle from winter and all the inconveniences that come with it. Let's take a closer look.
Winter mats
Winter mats are essential if we want to prevent calcium spots from forming on or under our carpets. Winter mats are easy to clean, inexpensive and easy to install. It is very difficult to clean calcium stains, so it is better to protect the interior of our vehicle with carpets designed for just that purpose.
A protective film
Protective film is an important ally to fight the small rocks that are found throughout winter on the road. This transparent film is not very expensive if one chooses to protect only the front part of the car, and unlike a deflector, for example, it is virtually invisible and will not damage the paint.
Rustproofing
Many vehicles have already received rustproofing at the factory, but if your car didn't, a rustproofing treatment can preserve your bodywork while ensuring better resale value.
A moisturizing product for leather
If your car has leather seats, why not use a moisturizing product to make sure the leather does not crack because of the intense temperature changes?
For more tips on how to preserve the value of your car and protect it, contact us today at Entrepôt Auto Durocher!
---
Contact Us