Published November 30, 2016
Improve your auto credit with the purchase of a pre-owned vehicle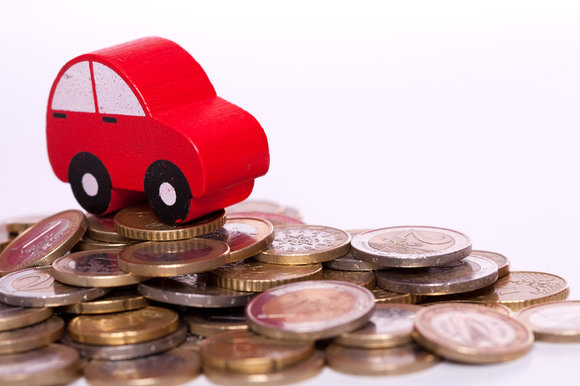 If you find yourself in a situation where you have difficulty getting auto credit for the purchase of a vehicle, first know that you are not alone. Then, know that there are several solutions to help you get the vehicle you need and that will fit within your budget. And then, if you are dealing with a dealership who really wants to help you, you could even improve your credit by buying a pre-owned vehicle.
Buying a pre-owned vehicle can help your auto credit
This is too good to be true? Not at all. But be sure to find the right automotive financing solution for you and your budget. When you come to meet our team of sales representatives at Entrepôt Auto Durocher, we will take the time to fully understand your situation in order to be able subsequently to find the best second or even third chance financing solution that will fit your particular situation.
We will also take the time to answer all your questions and listen to your needs when it comes to your next pre-owned vehicle.
If we know your budget and we understand your financial situation, we are able to find the auto credit solution perfectly suited to you.
You will then be able to buy a vehicle that meets your budget. By doing so, you are able to meet the payment requirements and gradually your credit will improve. It is therefore actually possible to improve our auto credit by purchasing a used vehicle.
The key is finding a dealer who will be able to work with you to discover a custom auto credit solution that is tailored to our needs and our situation. Come and meet us today at Entrepôt Auto Durocher and see how we are able to work with you to find the perfect pre-owned vehicle among our extensive inventory.
You can also make an appointment online through our contact form!
---
Financing
Contact Us