Published October 12, 2016
Buying a pre-owned vehicle online in three stages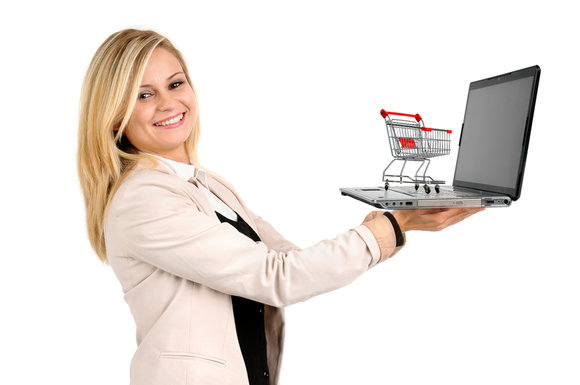 Buy a pre-owned vehicle has never been easier, especially when one is dealing with Auto Durocher, which offers the opportunity to purchase their next vehicle online in three easy steps. The goal is to help you save time and money while simplifying your life.
The process is simple. You go to our website or our mobile site, and you fill out a financing application. You can also apply for second or third chance credit financing.
Thereafter, you only have to choose the vehicle that suits your needs and your expectations. Finally, you receive your financing application. It's that simple, and it only takes a few minutes.
Buying online is easy and fast, and is just another example that demonstrates Auto Durocher's commitment to customer service. Since we opened our doors, we have always stood out in terms of service, and we strive to ensure our customer's complete satisfaction.
Since we know that you are busy and your time is valuable, we developed our online sales service described above. That said, we also make sure to offer you personalized service when you visit us in person. At Auto Durocher, you are much more than a number.
To purchase a reliable and inspected pre-owned vehicle, visit us today at Auto Durocher!
---
Contact Us
Finance Request