Published October 12, 2016
Buying a pre-owned vehicle online: an easy process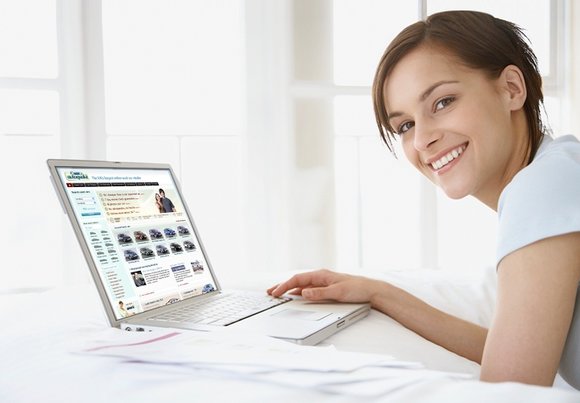 Many consumers do not look forward to purchasing a pre-owned vehicle, simply because they believe that the process will be complex and that the sales representatives they will meet will only want to sell them a vehicle at any cost without listening or considering their needs.
But at Auto Durocher, the process is different. Firstly, we offer a shopping experience that focuses on customer service that is always tailored to you. In doing so, we take the time to listen to your needs and most importantly, we ensure your satisfaction at every visit.
At Auto Durocher, you will feel respected and you will not feel any pressure to buy. Instead, we know that you are making an important decision, and we will let you do so. That said, we also understand that you are in a hurry and you do not necessarily have the time to spend hours in a dealership. Therefore, Auto Durocher also offers you the opportunity to buy online.
That way, you can purchase the pre-owned vehiclethat perfectly suits your needs in three easy steps online. In other words, you can buy your next pre-owned vehicle from anywhere, whenever you want, from the comfort of your home.
Our website and mobile site allow you to get your financing approved online, even if it is a 2nd or 3rd chance credit application. Afterwards, you choose the vehicle you want based on the financing you requested. You are then approved. It's that simple!
To learn more about our online purchase and financing solutions, please contact us today at Auto Durocher!
---
Contact us
Finance Request