Published January 29, 2016
Auto crédit : Why we should not be ashamed of our credit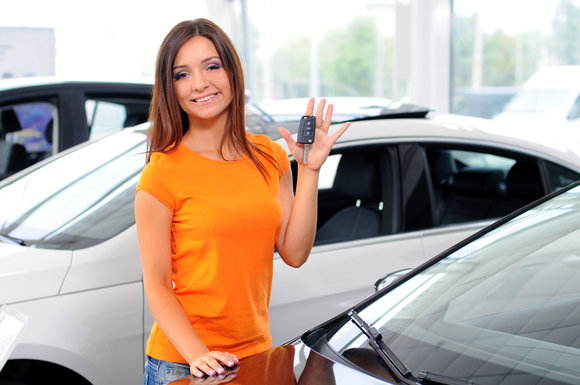 For some people, the subject of Auto credit, whether it be to purchase a new or Used vehicle, or another purchase, is not one they wish to address. Yet there is no reason to be ashamed of our credit.
Firstly, there are many factors beyond our control that can reduce our credit rating. Job loss, illness, divorce ... these are all situations of daily life that impact our credit score and that, when they occur, cannot be avoided. And secondly, there are a lot of second and third chance auto credit solutions out there. If this type of loan exists, it's because there is a need for it. In other words, your situation is not unique and you are not alone.
Get an auto credit at Auto Durocher
At Auto Durocher located in Laval on the North Shore, our auto Credit specialists have always known this, and that's why we work together with you and our various partner financial institutions to help you rebuild your credit while also getting you behind the steering wheel of the perfect used vehicle.
After determining your car budget, an important step, our team will present you with a huge selection of reliable, safe and affordable used vehicles that fit within your budget.
Thereafter, we will explain the different auto credit options available to you. We take the time to explain everything in detail and above all, answer all your questions. That way, you feel listened to and understood, and in the end you are able to leave with the Used car, truck or SUV of your dreams while being reassured that you will be able to meet your payments. The freedom that this provides is undeniable, and our greatest pleasure is to see our customers after a few months that have already seen their credit ratings improve.
For more information on our various Auto credit solutions available in Laval, contact us today! We have helped thousands of customers on the North Shore of Montreal, on the island of Montreal and on the South Shore, and we want to help you too!
---
Next Step
Get Approved Now